Trident was established in the year 2001 with a vision to promote education. Our aim is to nurture children in a warm loving environment and to guide them to achieve their goals.
We offer an alternative method compared to the normal international school for children who have a variety of learning needs.
Our classrooms are designed to accommodate small groups (the maximum number of students in each class is 10). Small classes enable each child to get quality time and to interact in the classroom with the teacher.
Our learning program is IGCSE Cambridge which is the world's most popular qualification. We have classes from Year 1 to Year 11. All our books and teaching aids are from Cambridge (U.K).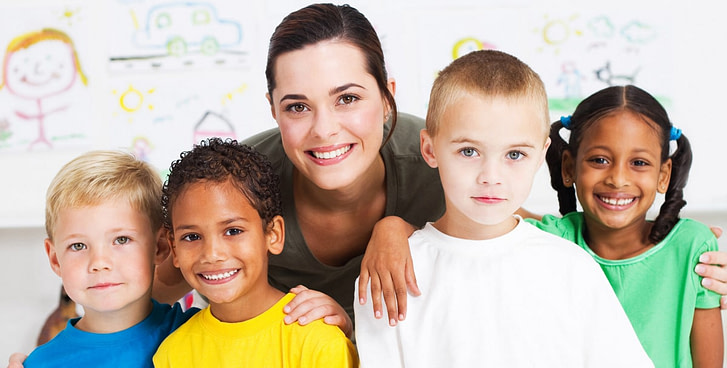 Our aim is to promote international education that is both affordable and has the quality and which gives all children an opportunity to succeed.
We operate just like an international school whereby each class is separate (no combined classes), has its own timetable, subjects, books and teachers. The notes and scheme of work provided are from the U.K. and are in accordance with the Cambridge Syllabus.